Titan in Action - Commercial UAV
Titan provides customized battery packs to over 20 commercial UAV companies, some of which are below. Due to confidentiality agreements, we can't display all our customers.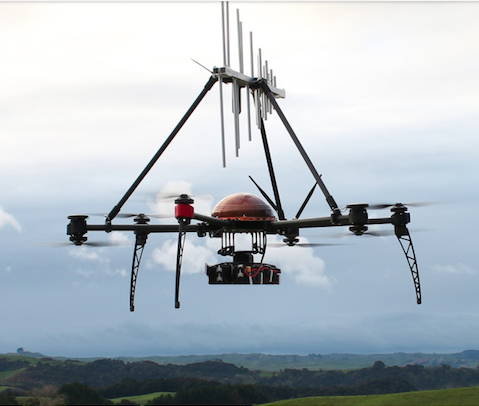 AERONAVICS - http://aeronavics.com/
"We have worked with Titan for a significant time now and use their batteries on our range of commercial and industrial drones. Their product is of excellent quality and their service second to none - they are responsive, accommodating, pro-active and very very friendly. Thank you Titan, we would recommend you to anyone!"

Linda Bulk - Director Aeronavics Ltd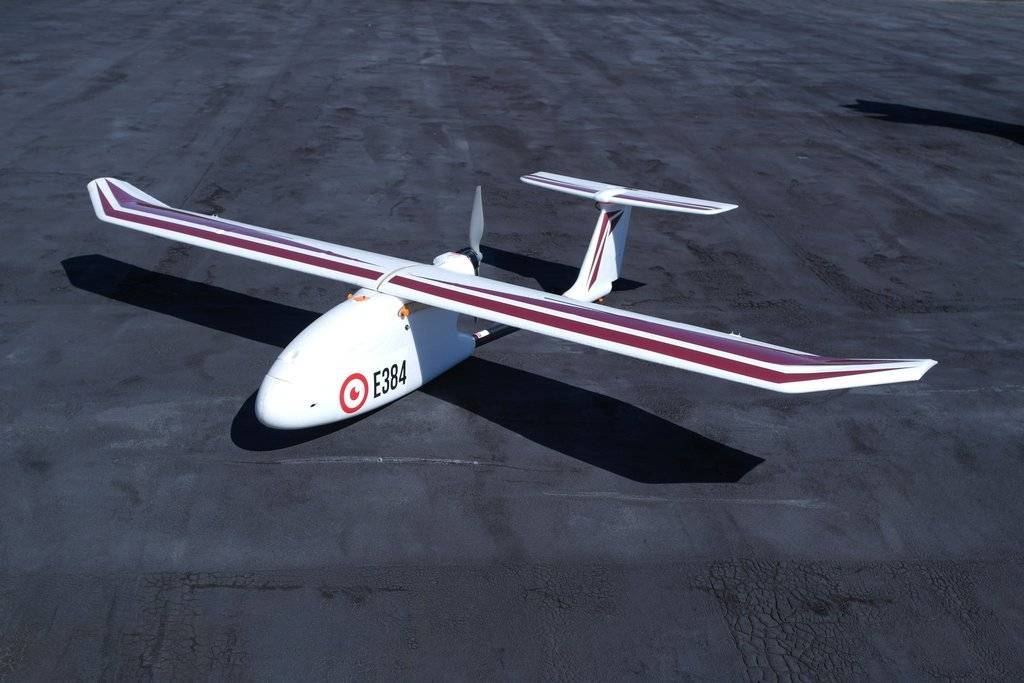 EVENT 38
Titan has partnered with Event38 to power their fixed wing aircraft to map over 2,100 acres. Learn more at https://event38.com/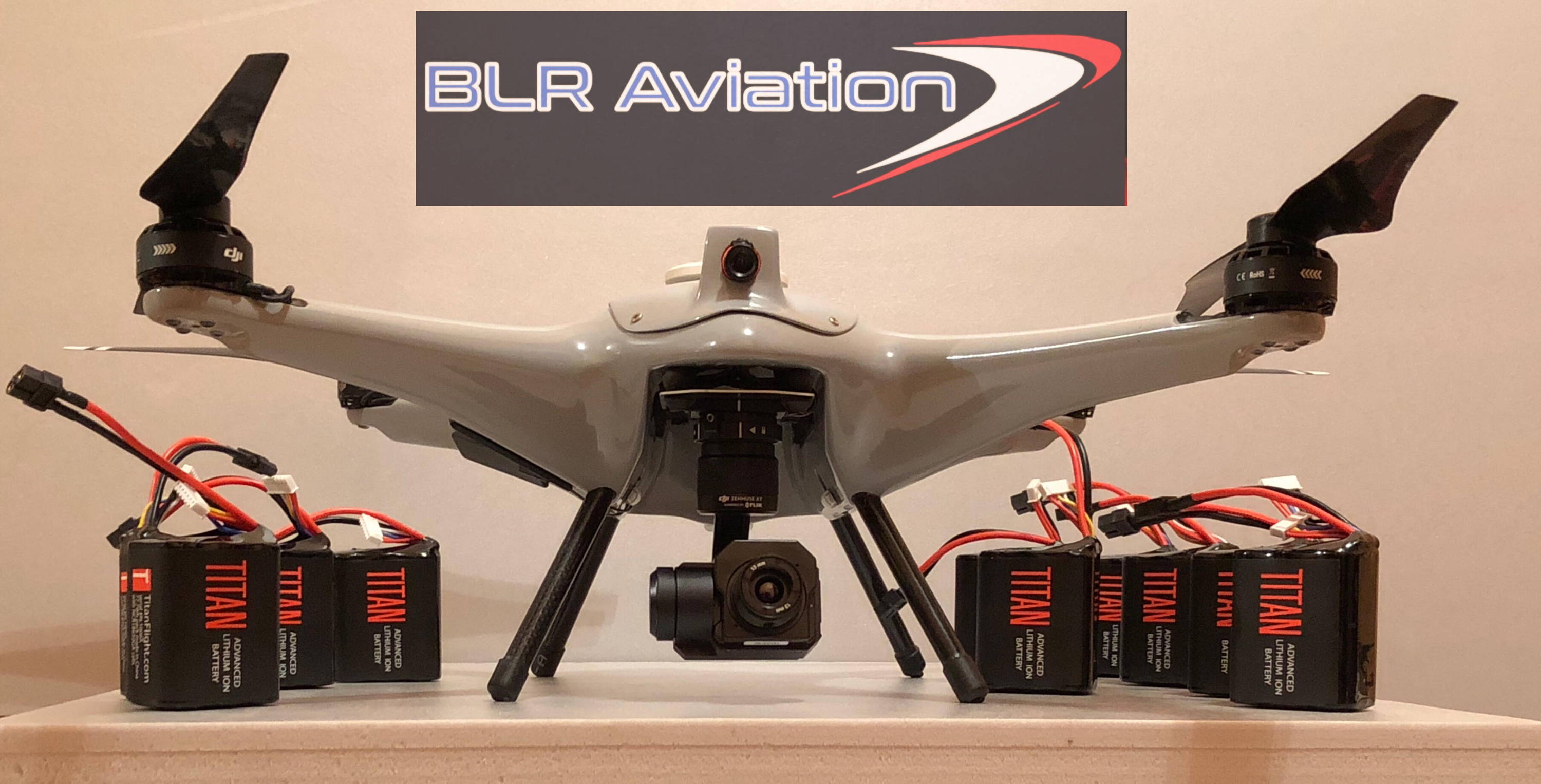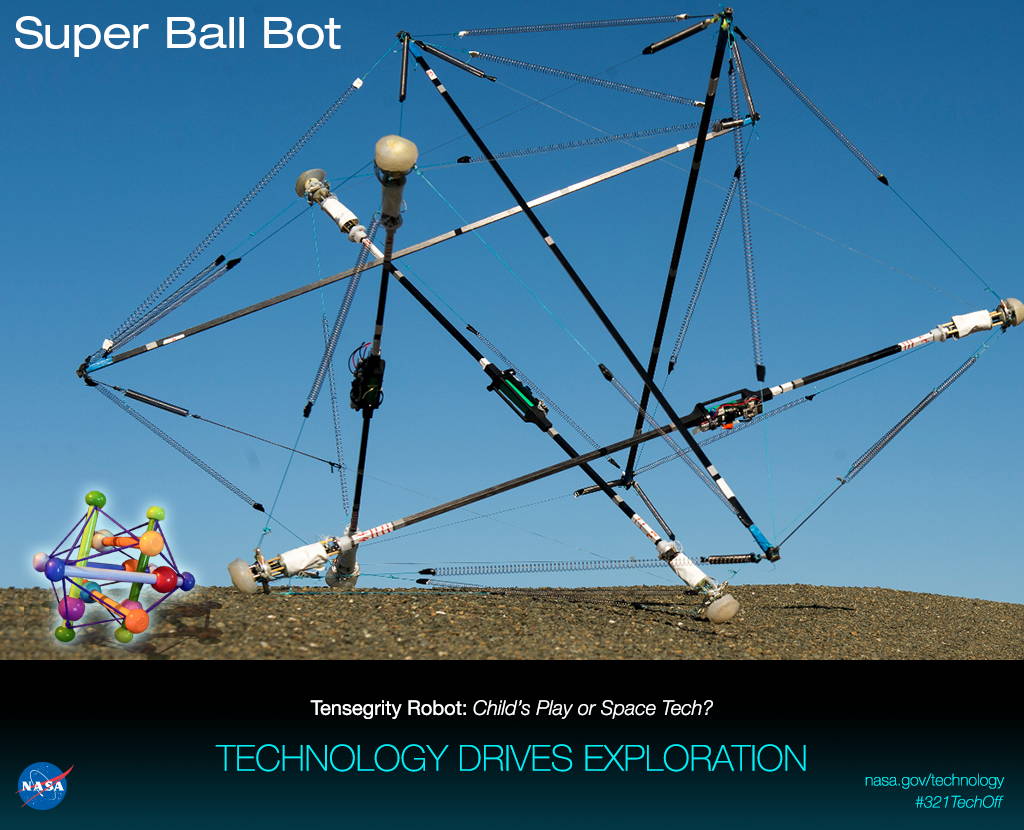 NASA
Titan recently completed a year long project with NASA building Lithium Ion battery packs for their Super Ball Bot (learn more: https://www.nasa.gov/content/super-ball-bot). Requiring extremely high levels of construction precision, the packs successfully met the demanding structural and discharge requirements. We're grateful to have worked with the Tensegrity team at NASA's Ames Research Center in Silicon Valley, and look forward to seeing this technology used in future NASA projects.