Airsoft T-Plug is an initiatve started by Ronald Meeuwissen of NLAIRSOFT, one of the world's leading airsoft news blogs, to transition the Tamiya connector to the more efficient and quality T-Plug connector.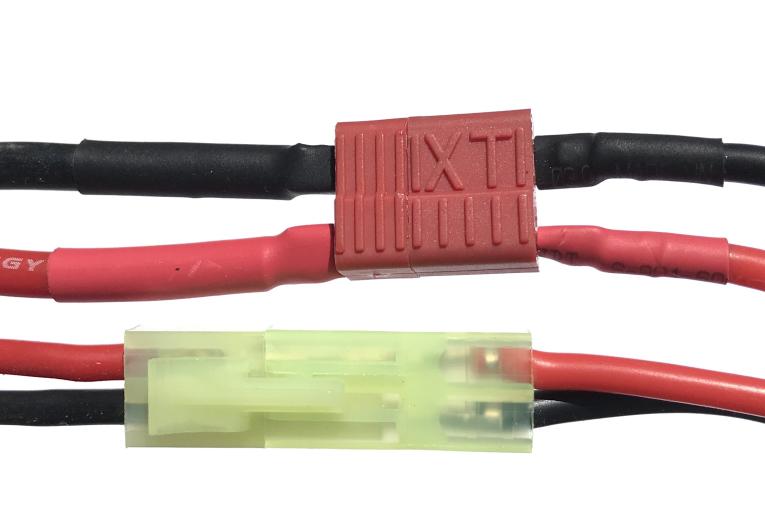 T-Plug connectors feature less resistance and better conductivity, increasing performance and taking full advantage of higher performance parts and batteries. T-Plug connectors are also smaller, but provide a rigid, stable connection that will not wear out.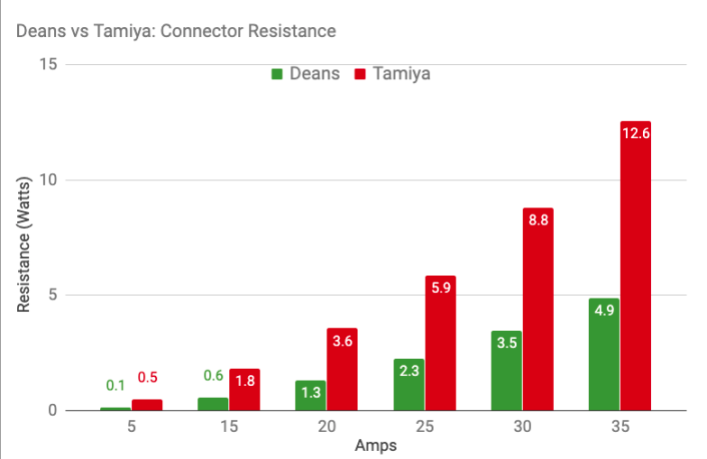 Before starting the initiative, Ronald asked the community about their opinion on the connectors. The results were astounding:

Post On Social Media 
We're sharing these graphics that can be posted on timelines or stories (depending which size you need). Be sure to show your support by posting and hashtaggings #playwithtplugs
What We're Doing To Help
When we spoke with other manufacturers about this initiative, we heard concern about connectors, specifically quality, price, availability, and counterfeit connectors. We really want to see this movement be successful, so as a team we discussed what we could do to resolve these issues. We discovered that we're in a unique position to help! We have a great XT T-Plug Deans connector, and have done the homework to make sure that our connectors are as good as they can possibly be.
So what we've done is create the Airsoft T-Plug Connector- a connector that is backwards compatible with Deans, but is specifically built for airsoft. And we're not going to produce thousands or these, we're going to produce millions of these to get the price as low as we can for manufacturers, players, technicians, fields, everyone throughout the whole worldwide market. Our hope is that we can all use the same connector so we can be confident all are compatible.
We'll also make other tweaks, like there's going to be no minimum order quantity, we're also going to work on no lead time, shipping the same week you order. And lastly, we're going to keep the price super low and very consistent, in fact, we're ready to commit to keeping the price the same all throughout 2019, and then just slightly increase that every year to track with inflation, about 3% a year. So youl'll know what the price is this year, next year, and future years.
Learn more at https://www.airsofttplug.com/ and 
https://www.gettitanpower.com/pages/airsoft-tplug-initiative